Oysters "R" now in and we have them several ways!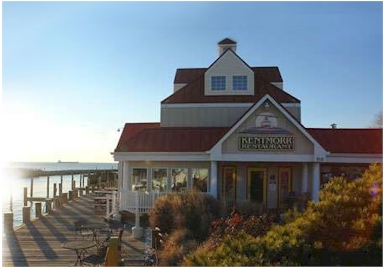 There's something for everyone at Kentmorr Restaurant!

Great mai tais, crushes, Polar Bears, & brick oven pizza in the bar.

Kentmorr Restaurant offers online reservations, open at 11:30 a.m.

Happy hour Mon-Fri 4-7 p.m.

Come in and check out our Blackboard Specials!

Please note that Kentmorr Restaurant will be closed from January 1st through January 12th, 2018.